19520 KS Highway 152 | La Cygne, KS 66040 • Just off of 69 and 152 Highway
Serving the lacygne area for over 85 years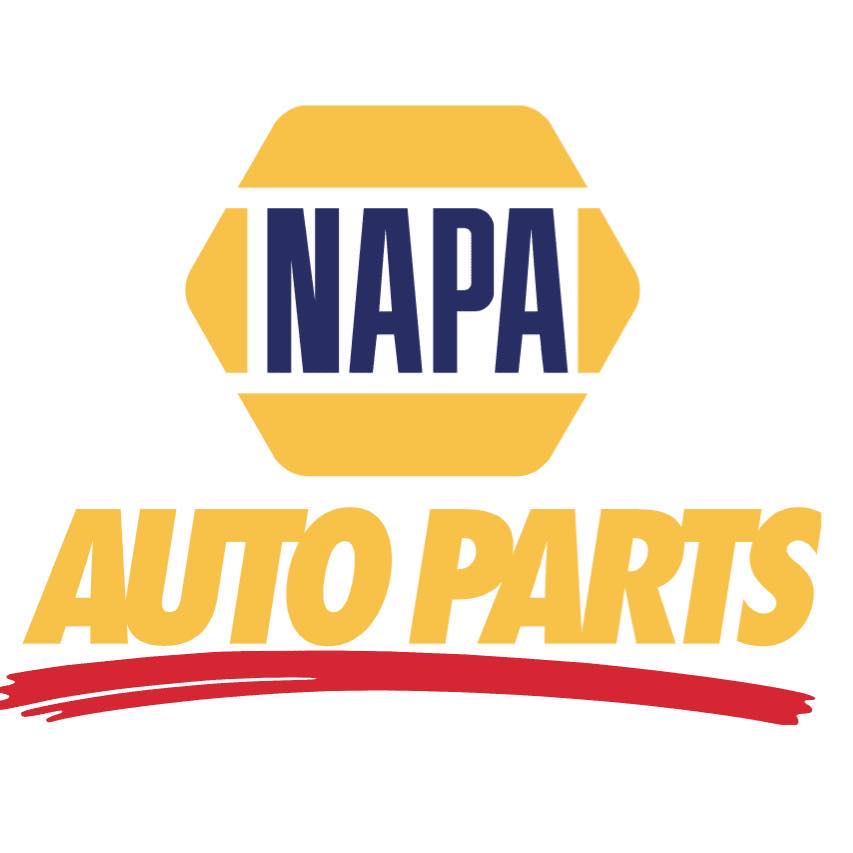 OFFICIAL NAPA AUTO PARTS RETAILER

Find a great selection of quality auto parts for all your repair needs.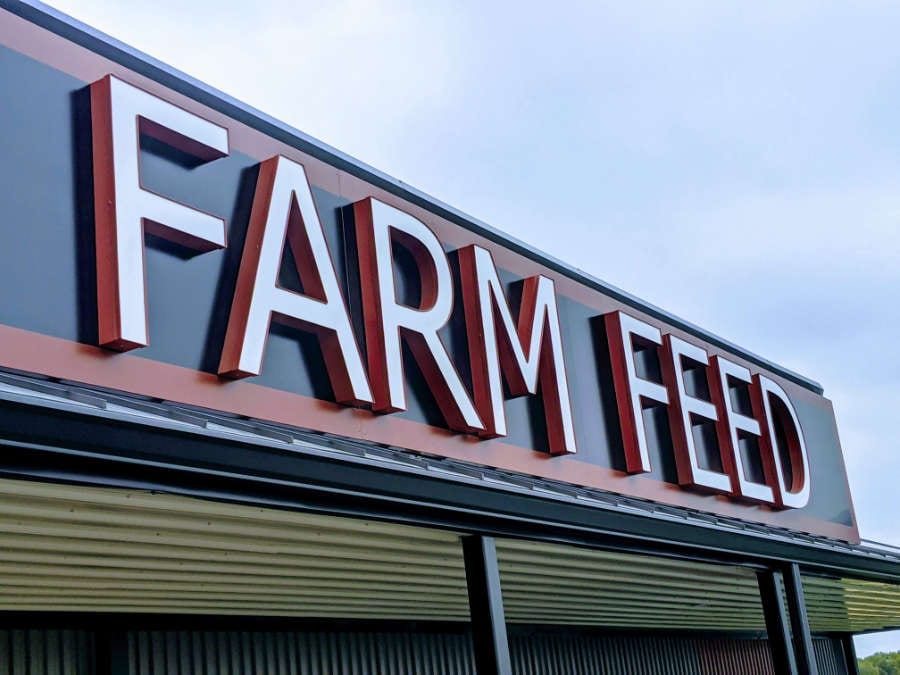 All of the farm and feed supplies you'll need to keep your farm running smoothly.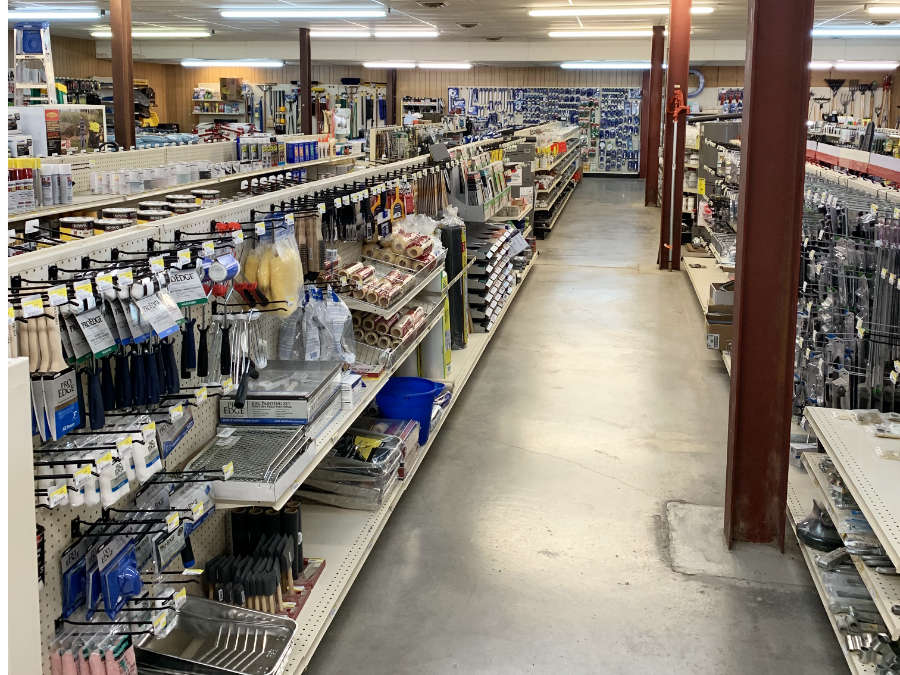 All of the hardware products you need to keep your home and business running smoothly.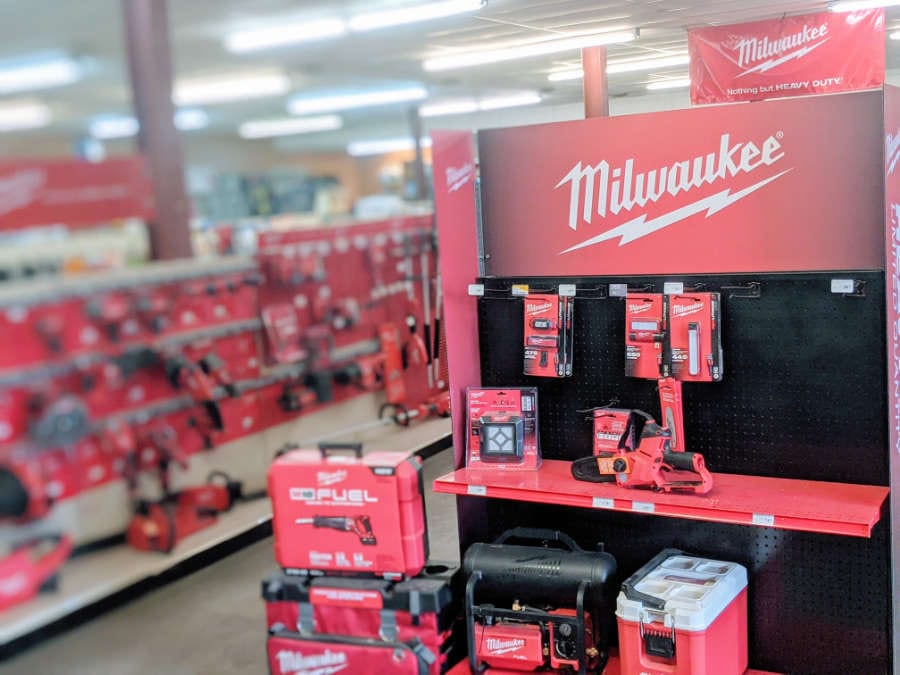 HUGE SELECTION OF MILWAUKEE TOOLS
A wide selection of Milwaukee power tools and accessories.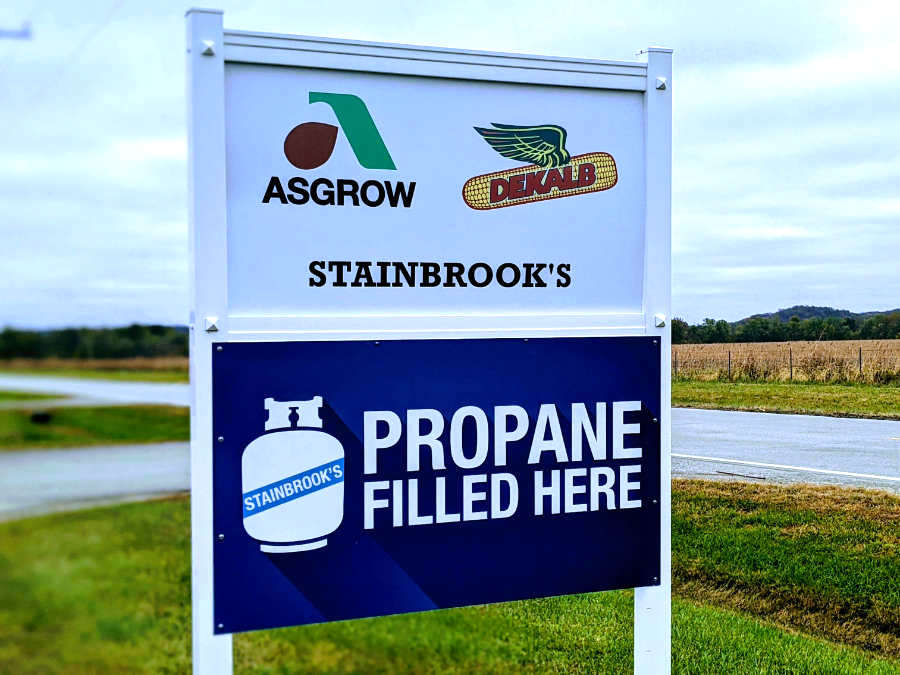 Buy a new tank or bring in your existing tank for a refill.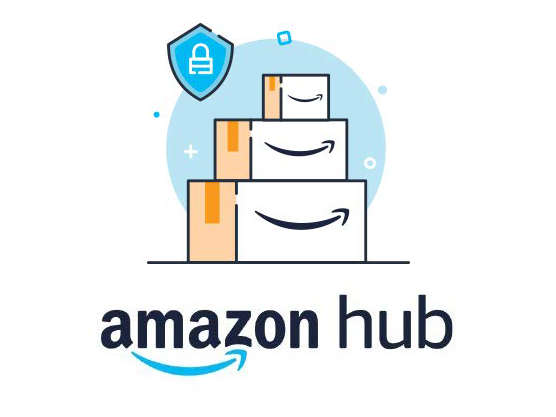 NEW! Have your Amazon packages safely delivered here. You'll receive an email when they're available for pickup. Read More
A family-owned business for over 85 years, Stainbrook's remains in the family with the new owners, Chad and Tara Allen. Chad and Tara and their families have been connected to the store for decades.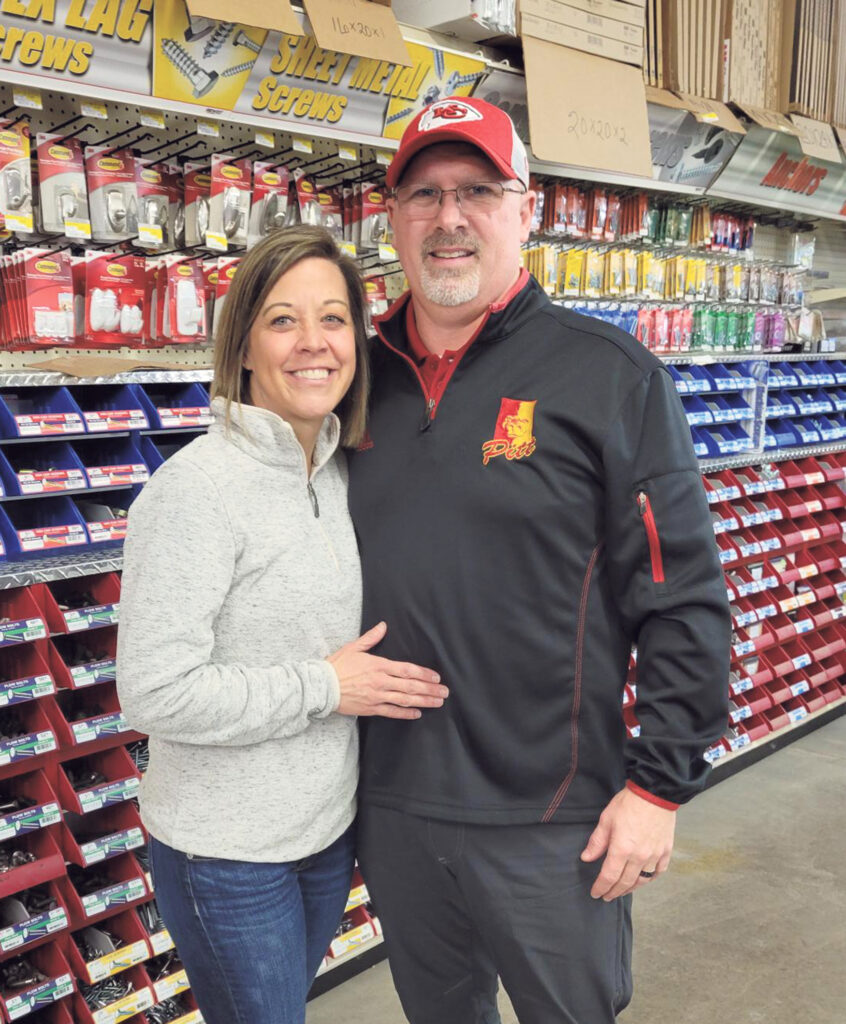 New Look. Same Familiar Faces!
What's New At Stainbrook's
Catch the latest announcements and offerings here or follow us on Facebook to ensure you don't miss a thing.
From a recent article in the Linn County News: Stainbrook's recently made changes to the exterior of their building, adding new metal siding, a covered porch, and new signage, giving the east entry into the
Read More »
We are excited to be able to offer our customers a new service. We are now an Amazon Counter Hub. This means you can have your packages safely delivered here. You will get an email
Read More »
If you've driven by recently, you might notice we recently completed a facelift. This is just the most visible of the many improvements we're making around the store. We're committed to being the best resource
Read More »

Monday – Friday : 7:30AM – 5:00PM
Saturday: 8:00AM – 12:00PM
Sunday: CLOSED